Employer-Sponsored Purchasing Assistance Program
Access the Products You Need, When You Need Them
The BenefitsMe platform allows you to utilize payroll deduction to secure products now and pay for them over time. Explore our wide selection of popular merchandise today and conveniently pay for your purchases using our disciplined approach.
Unlock access to products and brands you already love by using BenefitsMe. Our financial wellness program helps improve your quality of life, without the hassles and costs of using credit cards or other fee-based consumer lending programs.
Join our program for free in minutes and unlock your spending limit immediately.
Access thousands of your favorite brand-name electronics, appliances, furniture, and more.
After reviewing and accepting the payment terms, your products will ship directly to you.
Your payments will be automatically deducted from your paycheck, worry-free.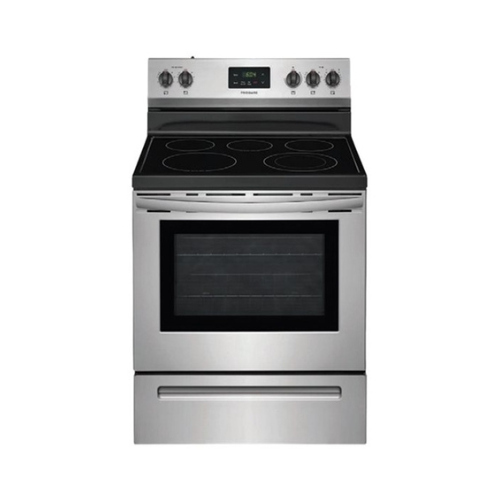 Large Appliances
Furniture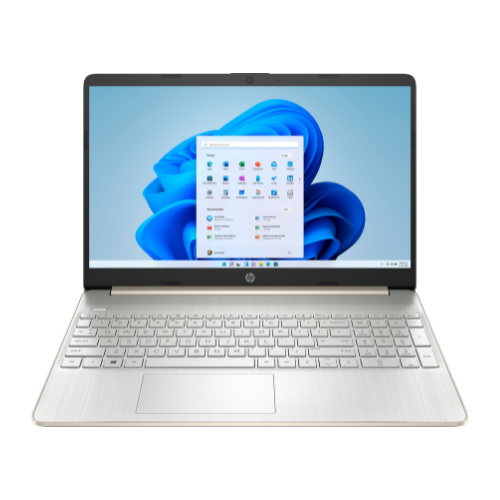 Electronics